Fall Furor: Part Two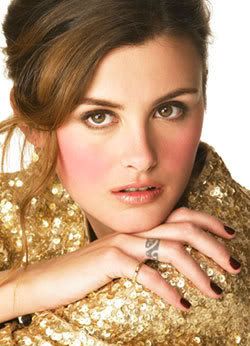 Just like the leaves change, so should your cosmetics repertoire. And this season's faces' match the autumnal palette of colors outside including warm reds, cocoa browns, soft oranges, and a range of cool blues, lush greens, and royal purples.
Face & Cheeks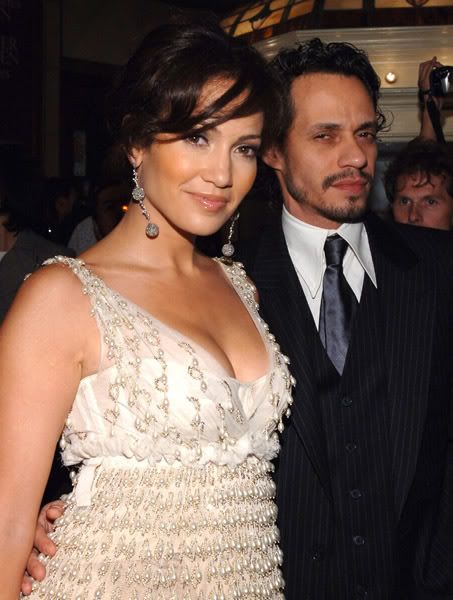 Time to shelve the bronzer, but that doesn't mean you're destined for pasty white skin. Warm tones of peach can be found dabbed across the cheeks and the bridge of the nose. Natural hues reign, yet boring beige is nowhere in sight. Check out J-Lo's honeyed-apricot countenance to the left for inspiration.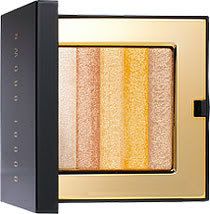 In addition, glints of gold are awash over the face. Bobbi Brown created a line of golden cosmetics, including one of her popular Shimmer Bricks, specifically for the season.
Eyes
This is where the fun begins. Fall's eye makeup ranges from metallic to jewel tones, dusky to icy. Catching its inspiration from the abundance of runway metals, eyes lined in pewter and bronze and dusted with a hint of iridescence shine above all the rest.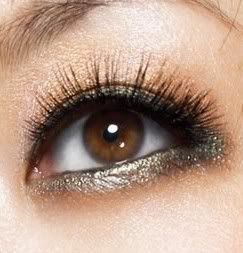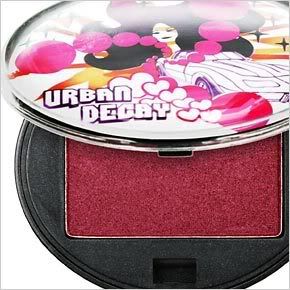 Old Hollywood glamour is found in ruby reds, emerald greens, sapphire blues and amethyst purples. A new "smoky eye" is fashioned using mocha and rose-colored browns. And last but certainly not least, icy cool shades in a frosty navy or chilled lilac, balance the drop in temperature.
Lips

One reocurring trend, that cannot be ignored this fall, is matte, red lips. Why are they so hard to pull off? Why are we all so scared to experiment with this primary color? It's time you grow some courage and try every red out there until you find one that works for your skintone. Whether it's a bluish-red, an orangey-red, or a true red, there is one out there for all of us!

Nails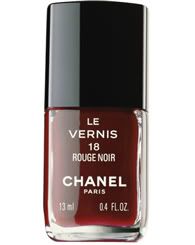 Two rules: keep them short and keep them dark. Whether it be a burgandy red, plummy eggplant, or chocolate brown, dark nails are the way to go this season. Darker hued nails require a little more maintenance, so keep those paws groomed. Just say no to chips!

Photos hyperlinked to online vendor.