Self-Tanner Ad Nauseam
People, I don't know
how many times I have to say it
---if you're gonna wear self-tanner (and good for you for taking care of your skin), make sure you exfoliate before application and spread it evenly. Streaky legs and orange skin are unacceptable in the summer, much less in the cooler months.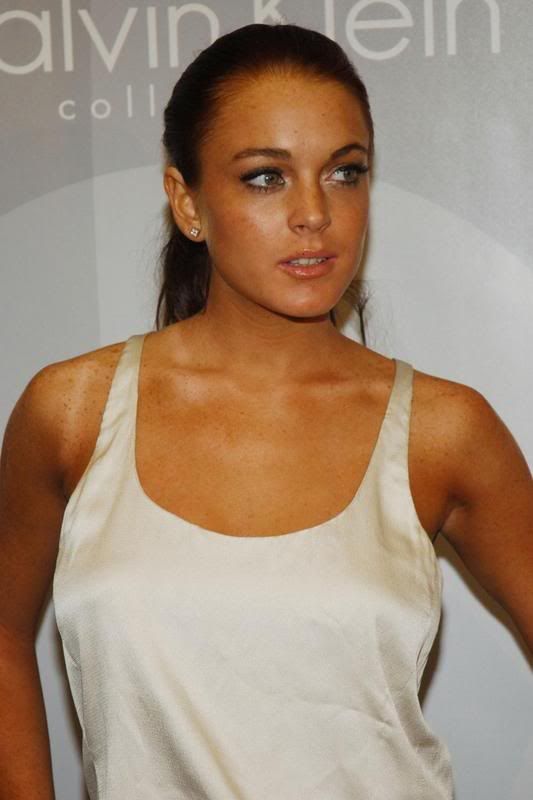 For fall, gradual, subtle tans are best. Try any of these fabulous self-tanners from
Neutrogena
,
Jergens
, or
Dove
. They glide-on and soak-in like a body lotion, but they leave behind the beginnings of a warm glow. Don't go overboard---leave your bronze goddess behind in September, and embrace a more natural buff for autumn. Afterall, the only thing that should be orange in October is a Jack-o-Lantern...
Photos courtesy of SFF.