Your Feet Have Standards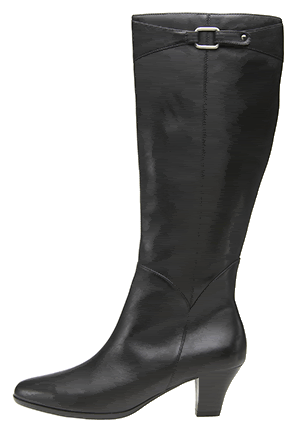 Last time I checked, my name isn't Carrie Bradshaw and I certainly don't have an extra 500 bucks laying around for a pair of Manolos. So what's a girl to do when the budget is exceptionally tight, but she wants a new pair of quality shoes?
She heads to the discount, mass-market retailer, that's what. And she buys a pair of shoes that are not only affordably priced, but are high-quality.
Does it seem like inexpensive and strong workmanship are an oxymoron? Years ago, this was true. But mass-market retailers are now offering trendy styles in leather and natural materials, without the expense. Stores like Target and PayLess are now catering to the frugal, yet fastidious Fashionista.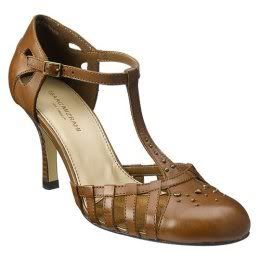 Why not man-made materials? Man-made materials on shoes include vinyl, PVC and an array of cheap plastics. Because these materials are non-porous, your feet aren't allowed to breathe, causing that nasty foot sweat. Damp feet yield a plethora of unfavorable conditions like athletes' foot and blisters. Leathers and natural materials, however, do allow oxygen to flow to your toes, keeping your feet dry and pretty.
Man-made's also don't conform to your foot and breaking them in can take forever. Leathers not only conform to the shape of your foot, but when broken-in, they create an imprint that is individual of your foot alone. It's almost as if your shoe is made specifically for you.
In addition, man-made's aren't very durable. They can tear easily, especially those dainty straps, when under stresses such as walking. Leather construction will stand up to the test of time, and will stretch and exert itself with you.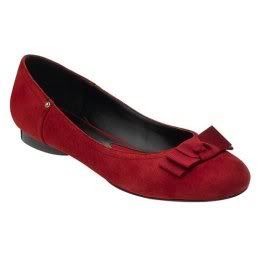 Most of the time, you can tell when a shoe is made out of plastic. It feels kind of cheap. But in an effort to increase their bottom line by selling us poor-quality shoes, retailers are hiding their plastics better. To be sure, check the inside heel or inside tongue of the shoe, and read the fine print. Shoe manufacturers are required display the materials making up the shoe. If the shoe reads "man-made upper," put it down and walk away. Have higher standards for your feet.
All shoes pictured are leather, at an affordable price, and are linked to their online vendor.