You look like the Fourth of July!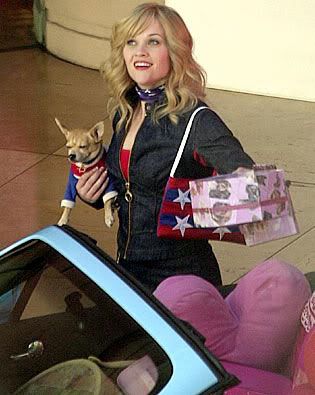 Dear Readers,
In honor of our great nation's Independence Day, Las Fashionistas is at liberty to take a vacation. The Fourth of July means grilled-food, pool time (with sunscreen, of course), and fireworks, but for a Fashionista, it also means debuting those fabulous seersucker board shorts you've been saving for a festive occasion!
We will return on Wednesday. In the meantime, exercise your freedom to wear whatever in the world you like. Happy Fourth of July!
Love,
Las F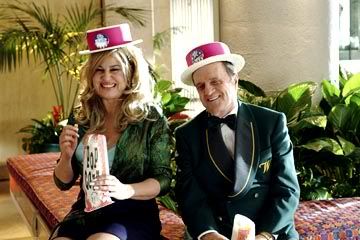 "You look like the Fourth of July! Makes me want a hot dog real bad!"
---Paulette
Legally Blonde 2:
Red, White and Blonde
Photos courtesy of
imdb
.