F. Nashville's Wish List
The difference between a Christmas wish list and a grocery list is reality. While it's nice to dream about owning the following possessions, the reality is that I can survive without them. I'm incredibly blessed and thankful for all that has been provided for me. And like my Granny once said, "wish in one hand and [expletive] in the other---which one do you have more of?" Having said that, I give you my 2006 Christmas wish list:
My circa 2001 Hewlett-Packard desktop PC worked hard over the years to earn my respect. My PC supported me through two years of college, three years of my professional life, and almost one year in the blogging realm. Despite its faithful performance, it's time to retire the antiquated biddy and part with an old friend for a new friend---the latest in notebook technology.
Tennessee doesn't see much snow in the wintertime, but we do see quite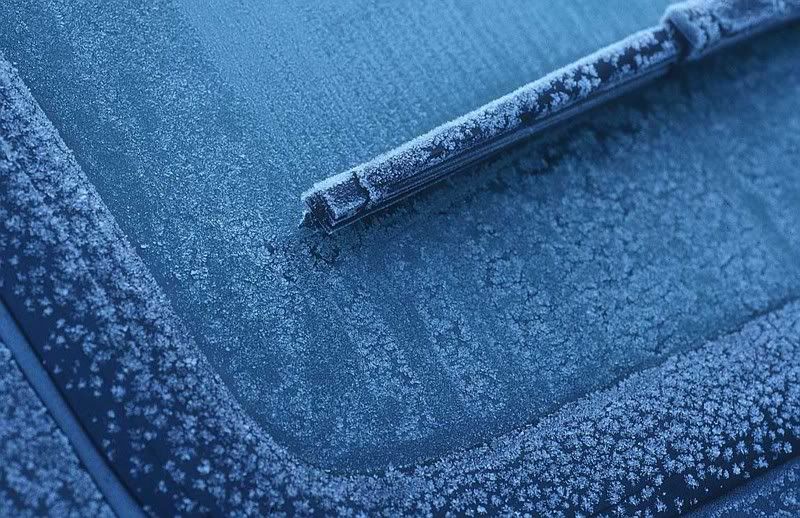 a bit of ice. It's always a joy at 7 a.m. to patiently wait for my car windshield to defrost, while simultaneously attempting to "go-go-gadget arm" with an ice scraper. In the interest of preventing a mild case of frostbite in the mornings, I'd like a remote car starter.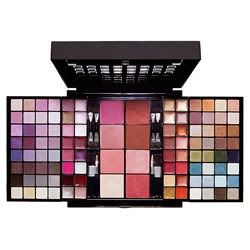 Have I mentioned lately, how much I love cosmetics? What about how much I love makeup palettes? Sephora recently introduced this Blockbuster Palette, containing 64 eye shadows, 32 lip colors, seven cheek colors, one translucent shimmer powder, four double-ended shadow applicators, two blush brushes, and two lip brushes. And at $40 a pop, the price tag is surprisingly reasonable.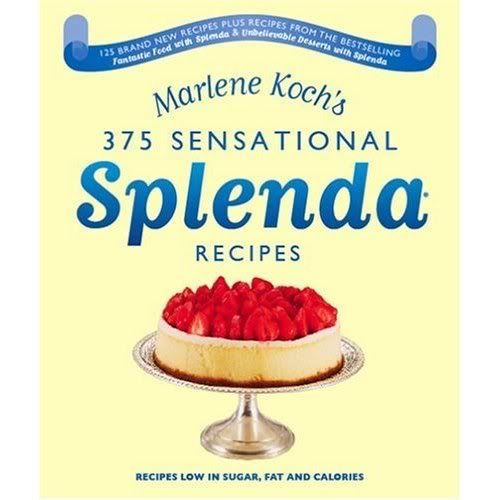 The year 2007 is less than a month away, and a plethora of potential resolutions are floating around inside my head. In the interest of killing two birds with one stone, I'd like this Splenda-themed cookbook to help me eat healthy and cook homemade meals more often.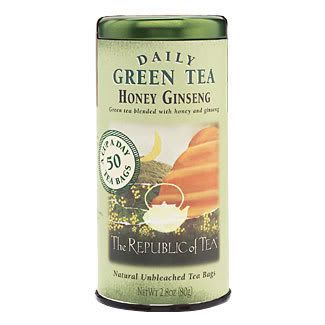 A gal always needs filler for her stocking. Sure, the traditional candy canes, chocolate, and fruit are great, but this year, I'd like something different. I enjoy nothing more than a piping mug of hot tea on a cold, winter day, especially if it's a variety from my favorite tea vendor. I recently tried the Honey Ginseng flavor at Panera Bread, and I'm hooked.